Published: Monday, February 06, 2023 09:35 AM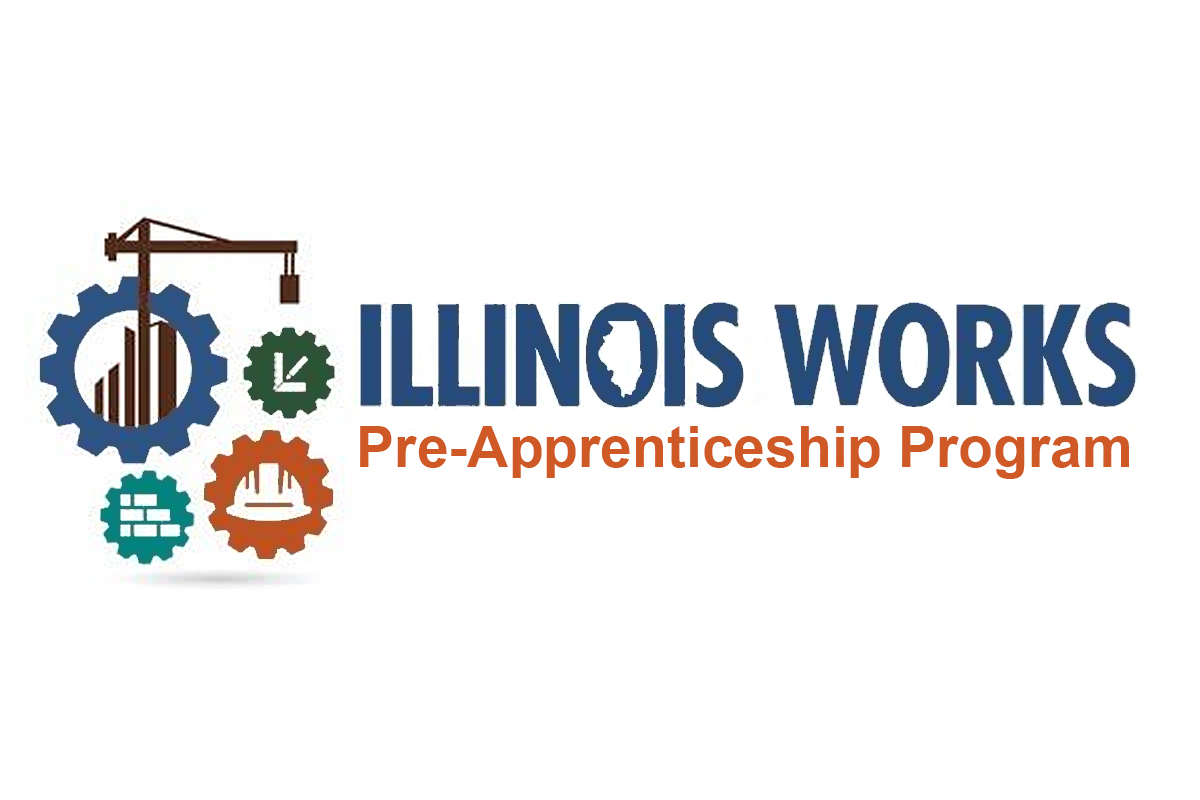 GRAYSLAKE – St. Augustine College will be granted $500,000 to help boost pre-apprenticeship programs throughout the northern suburbs in partnership with the University Center of Lake County, State Senator Mary Edly-Allen announced.
"Expanding the Illinois Works Pre-Apprenticeship program will bring more jobs and opportunities to the Lake County area," said Edly-Allen (D-Libertyville). "By providing St. Augustine College with new avenues for training, we're opening doors into steady and highly-needed construction and building trade careers."
The Illinois Works Pre-Apprenticeship was created to promote diversity, inclusion and use of apprentices in state-funded capital projects. Comprehensive pre-apprenticeship programs help participants gain admission to apprenticeship programs, which provide a greater opportunity to obtain employment in the construction trades and secure long-term employment. The program providers offer structured pathways and manage the program graduates' transition from the pre-apprenticeship program to a full apprenticeship program in construction and building trades. 
Category: Press Releases